Our expertise acquired along the years makes us one of the most effective and professional PDR company in the automotive industry today. We can serve the industry at every level and our solutions have been designed to satisfy the highest customer demands and standards.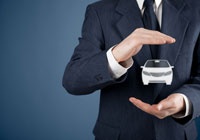 We have the solutions and capacity for processing large numbers of claims and respond simultaneously to catastrophes in multiple locations. Your customers are provided for immediately.
Dealerships and Car Fleets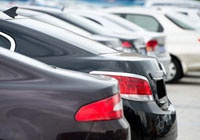 Our team consists of certified technicians insuring that your vehicles are restored back to their original condition before being damaged by hail.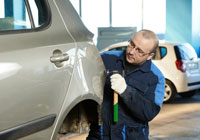 The decision to choose which PDR Company will repair your hail damaged cars is yours. However, it is essential that you can rely on a company that has built its reputation over the years with insurance companies as well as with other players of the automotive industry.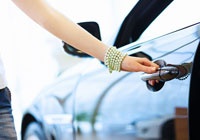 We understand very well the worries apprehension you may have following damages to your vehicle as a result from a hailstorm. Hail Team Canada will make sure to take all necessary steps in order to deliver your restored vehicle as if the hailstorm had never happened